Andrew Seim, MBA (FH)
Chief Executive Officer (CEO)
Seasoned (Performance Driven) Interim Manager with 15 years leadership experience; a man of action with exceptional problem solving skills. A Manager who efficiently implements sustainable solutions. Experienced Leader with distinct leadership and team skills, who is able to inspire people and to motivate them to participate. Through structured and analytical approach recognizes problems early and puts appropriate countermeasures into action. Experienced in operational management of SMEs and independent business units within larger Blue Chip Corporations with focus on procurement, logistics, quality and production as well as consolidation and restructuring with a high priority on operational costs and productivity improvement (Turnaround Management).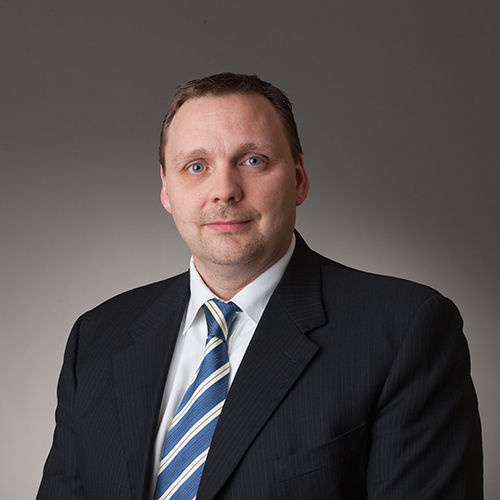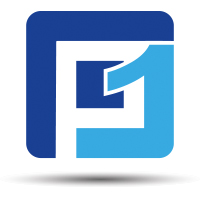 Relevant skillset
strategic and operational purchasing, logistics and inventory management, process optimization (BPR), reorganization and restructuring , trouble shooting , post-merger integration and carve – out , SCM planning and inventory control , Lean & Six Sigma , global sourcing , product group strategies , supplier management and evaluation , Balanced scorecards , Supply Chain KPIs and Controlling , cost Cutting
Selected Projects
Restructuring Purchasing and Logistics
Head of Procurement and Services
Carve-Out of a CNC machining center to Romania
Procurement globalization with focus on China
Relocated a logistics center from Denmark to Germany
Multi-Action Cost Cutting Projects
Implemented an IT based S&OP planning process
Experiences and Expertise
Head of strategic purchasing and planning
Implementation of commodity strategies
International vendor and supplier management
Intimate expert of Asian procurement markets with a large circle of acquaintances
Vast experience in process optimization , restructuring and organizational management
Development and implementation of Supply Chain and Logistics strategies
S&OP, SCOR, ECR, 5S, EFQM, ISO 9001, 14001 und TS 16949
Auditor according to VDA 6.3
Develop and implement cost cutting programs
Develop and implement KPI dashboards
Turnaround Management
Securing and managing delivery chains with focus on OTD.