Organization
Focus on key know how
Make procurement measurable and accountable
Standardize workflows and process
Competence in known methods (i.e.: LPP)
Positioning
Purchasing has last call and makes decision (after review with all faculties)
Procurement is cost advisor
Procurement-transparency
Globalization / Internationalization
Business
Involve purchasing in overall company strategy
Increase profit by decrease costs
Suppliers are partners for innovation
Organization
Reduce administrative tasks
Vendor reporting
Internal and external employee education and qualification
Positioning
Combine procurement activities (eliminate Maverick Buying)
Participate in all relevant committees
Best in class
Identify your purchasing power
Business
Define sourcing strategy pro-actively
Question current processes and structures
Change vendor and commodity management
Global Sourcing
China, India, Vietnam and Romania
You are on the save side with our international (JV) Partnerships.
Security in legal matters
Security in quality matters
Security in pricing
Security in delivery
We guarantee that we take care of all you matters locally, on site. Beginning with the RFQ, over to the offering and qualification phase until SOP and phase out, we are at your side, you can count on us. This is of significant importance, specifically for SME's who have little or no knowledge of Asian procurement markets. This completely care free package is of utmost value.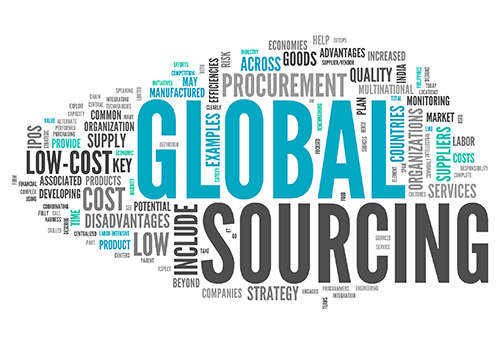 I P D | International Procurement Desk
We are your international procurement office. With offices in the relevant procurement markets, we fit ourselves in seamlessly into your purchasing organization and support you locally on site.
Permanent representation of your interests, with a broad knowledge base in the field of purchasing and intercultural management.
Very often we have seen good approaches fail, because there was a lack of understanding cultural differences. With us, as an insider with profound knowledge of the south-east Asian and Chinese mentality, this will not happen to you.
Our network of proven and reliable suppliers who already have experience with European customers and their values is at your disposal and available to you. All suppliers know what is important and have already demonstrated above-average product quality.
With us you have access to a complete infrastructure.
Procurement offices with a permanent contact person in the same time zone.
Multilingual service ensures that no detail is lost
Resident Engineers are at your disposal.
If you want to make yourself a picture of the suppliers we will accompany you and arrange everything.
In addition, we remain your partner, even after SOP, so your cost savings are sustainable and successful.
We can offer the IPD services in the following regions:
Let us be your strategic procurement partner!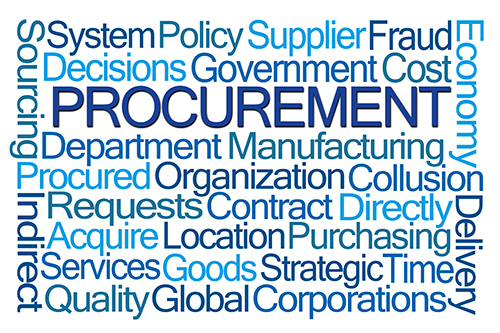 You are interested to learn more about purchasing and procurement?
Contact us now!