User Training
We offer to carry out SAP user training in your company. We are aware that only sufficiently qualified employees who have the necessary expertise will bring your business forward on a long term.
Likewise, we know that no SAP installation resembles one another, for this reason, we get to know YOUR system first. We analyze your processes, and then work out a tailor made training program. We know that basic training courses are offered, but they always provide only a basic knowledge on a standard Sap system. Our target is to empower your staff on YOUR System, so you have a long term commitment and benefit.
SAP In-House Training
We offer on demand and flexible to your SAP system tailored training and instruction with the highest standards. The main emphasis is SAP MM and PP knowledge transfer according to your individual needs. More than 20 years of experience in the qualification and training of SAP users from which you will benefit.
Training and qualifications of key users and Champions are most important if you want to keep a healthy system up and running.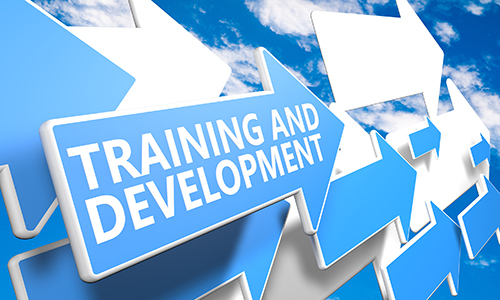 Your advantages
Individual training concepts – tailored to your employees and your requirements and qualifications.
Team coaching or 1:1 training – optimized knowledge transfer through customized design
Flexible scheduling: Training outside normal working hours
No travel expenses for your employees
Personal advice from our qualified SAP experts in your company
The reasons why to choose Procure One?
Our holistic approach in a real time environment, YOUR environment!
You can easily and sustainable make use of the learned content immediately within your daily work environment.

We train on your system! We train on your system, we never come up with ready-made concepts, each training is highly individualized, so you get the most out of it.
This is how it works!
Together with you we determine your training needs
We first become familiar with your system
We listen to you and ask the right questions. Only when we know, how your business is ticking, and how and in what form you have mapped your processes in your SAP system, we can create a training concept tailored to your needs. After training, each trained employee will receive a certificate of attendance

You are interested to learn more about SAP Training?
Contact us now!